As a Navy spouse for 20 years I know the challenges facing military families and thank our women and men in uniform for their service. Take a look at this wonderful post from Jama's Alphabet Soup!
Jama's Alphabet Soup
Today I'm thinking about my mom and favorite veteran, Margaret Yang Kim.
These photos were found in her files after she passed away in April. She served in the Women's Army Corps during WWII.
Click here to read a first person account of her time in the military.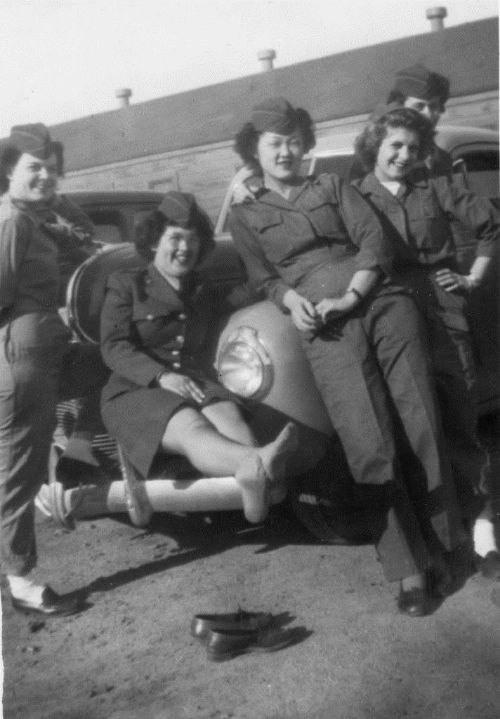 HAPPY VETERANS DAY!
THANKS TO ALL WHO SERVE.
————————————————-
Copyright © 2014 Jama Rattigan of Jama's Alphabet Soup. All rights reserved.